Last Thursday 12th September we launched our Greystones Toastmasters academic year in our new venue… The Castle Inn in Newcastle, Co. Wicklow.
Why did we not locate in Greystones? Well, the Castle Inn offers us a fantastic venue complete with a stage! You will have to come along to our next meeting at 8pm on the 26th September to see for yourself!
Our launch night was full of laughter and the room was buzzing.
Rebecca Cramp had the audience in stitches and won the award for best table topic… telling us of her experience trying the Wim Hof method each morning! #iceman #coldshowers
Lee Lindsay was our Table Topics master and shared his love of Trivial Pursuit. He categorised his questions for volunteers to come up and speak for 2 minutes. Fantastic game! #lovetolaugh #impromptu #tabletopics
Next meeting 26th September 8pm – 10pm. Visitors are always welcome so bring a friend no fee required!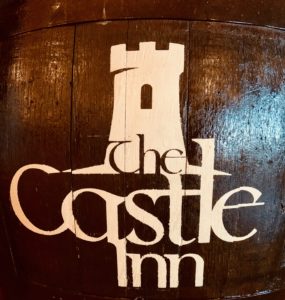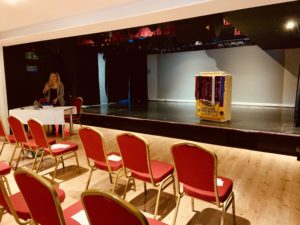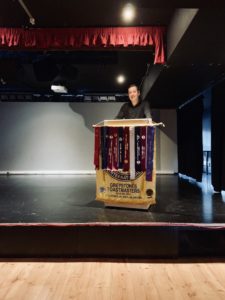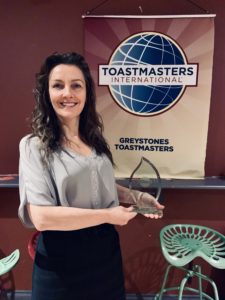 .